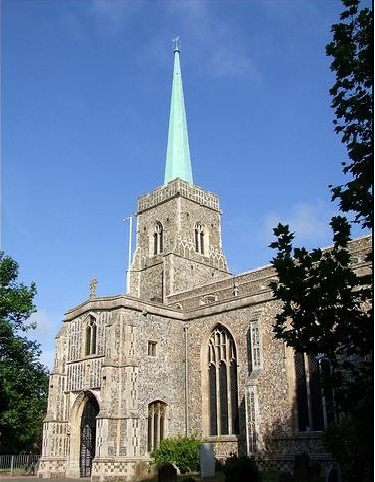 Welcome to St Margaret's.
Christmas greetings from all at St Margaret's
Full details of our Christmas Services can be found by clicking on "our services" to your left and then selecting "Christmas services.
We are an all-inclusive and diverse group of Christians, a welcoming community, sensitive to people and their individual needs. We meet people wherever they are and how they are, hoping that through the fellowship they find in St Margaret's, God will speak to them.
Our church is visually beautiful and spiritually uplifting with a prayerful atmosphere. We offer a mainly traditional style of worship and our ethos is that of a caring, sharing and welcoming church, all in God's love.
Why not visit us and experience St Margaret's for yourself and you too may come to share in the wonderful Christian presence in this community.