At the end of February 2023 Sarah was commissioned as an Anna Friend during a morning service. Her input is much appreciated and enjoyed by those who we visit, and her skills and talents will be put to good use in the future.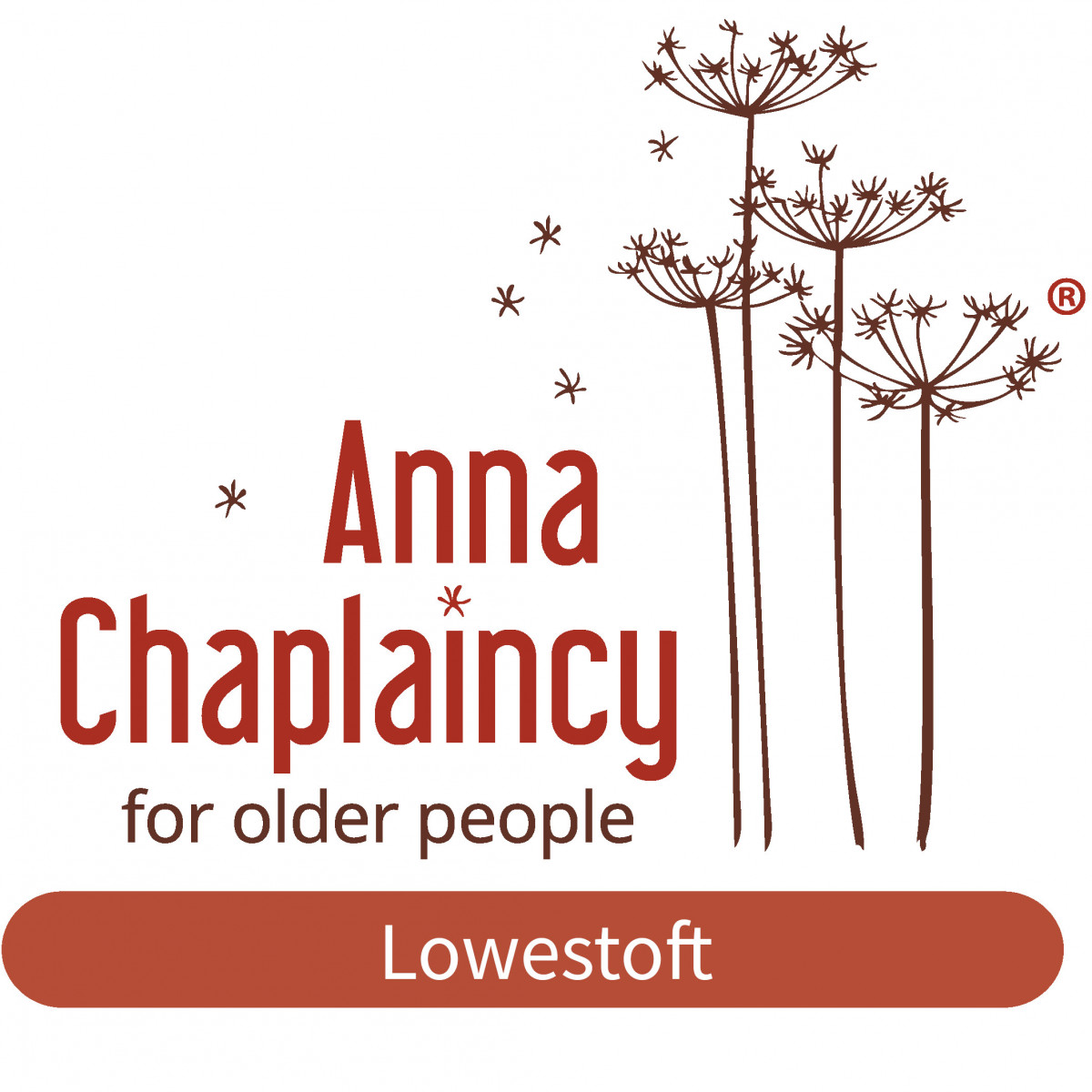 We have extended the Anna Chaplaincy outreach, starting a new project at Church Green, the residential retirement complex opposite St. Margaret's. All residents were invited to a Friday Fun, Feast and Fellowship afternoon, with the first taking place in early March. To our surprise we had 16 people waiting for us, and they seemed to enjoy the simple ideas we had planned, being prepared to join in a fairly steep learning curve together, including some unplanned and short singing at the end! We played a simple picture bingo, Sarah did some lovely craftwork, Bananagram – a type of Scrabble - was tried out, and tea, coffee and cakes were eaten – and taken home.
The whole object is to encourage residents to get out again and join in activities with other people. The Wardens are keen for us to do what we can to encourage this – there are still a lot of people reluctant to venture forth, and many find the weekends particularly difficult as the Wardens don't pay their daily visit on Saturdays or Sundays. Hence our Friday afternoon venture. They were keen for us to return next month, by which time more table games will have been acquired now we have a better idea of what might work.
Pam and Sarah