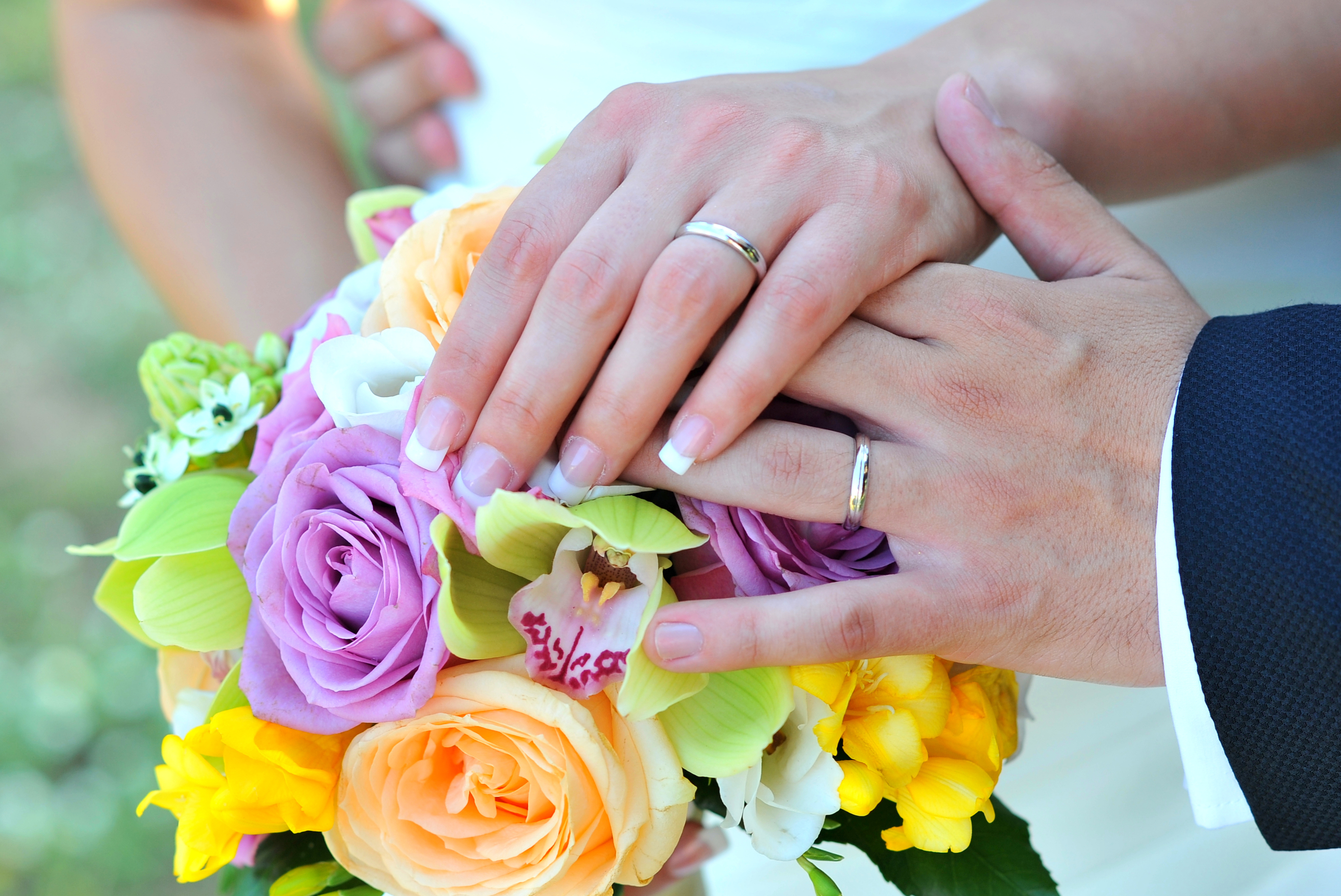 A wedding is a very special occasion for every couple. We at St. Margaret's love weddings and believe there is no better place to get married than in your local Parish Church, before God. St Margaret's is a lovely historic medieval church, set in its own beautiful grounds, making it a perfect setting for your wedding day, or for a blessing of a marriage.
Your wedding service can be personalised to your individual needs; either for a lovely intimate affair, or easily accommodating up to 500 guests for a larger wedding party. We have a wonderful organist who can also be requested via the vicar, making your day even more special. If desired, the church bells can also be rung to welcome your guests, making your special day start with a real sense of occasion.
We offer different wedding packages at St Margaret's to make your day extra special. Please contact the Church Office to discuss how we can make your day personal for you, through the choice of readings and music you'd like to include in your service.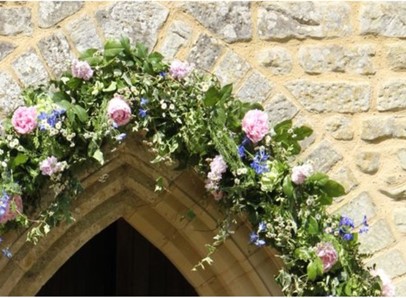 Anyone who lives within the parish boundary is welcome to get married at St. Margaret's Church. However, you may also still be married here if you live outside of our parish but you have a qualifying connection with St. Margaret's. To check if you live within our parish, please visit the website www.achurchnearyou.com and enter your postcode. If you find you don't live in the Parish but you still would like to get married here then please do contact us, we're here to help and explore possible qualifying connections.
If you are in the process of planning your special day and you would like your wedding to be held at St Margaret's, then please feel free to contact our Rector: Revd. Canon Simon Stokes or the Church Office. Contact details can be found on our 'contacts' page, under the section 'Who We Are'. We would love to hear from you. Alternatively feel free to pop along to one of our Sunday services, where you'll always receive a warm welcome.

There are so many different aspects to think about when planning your big day, so please feel free to drop us a line or ring us, we'd be delighted to help.
The Church of England also have their own superb website which may help you with your wedding plans.
Please click on 'The Church of England Weddings' picture to be redirected to their website for further information.