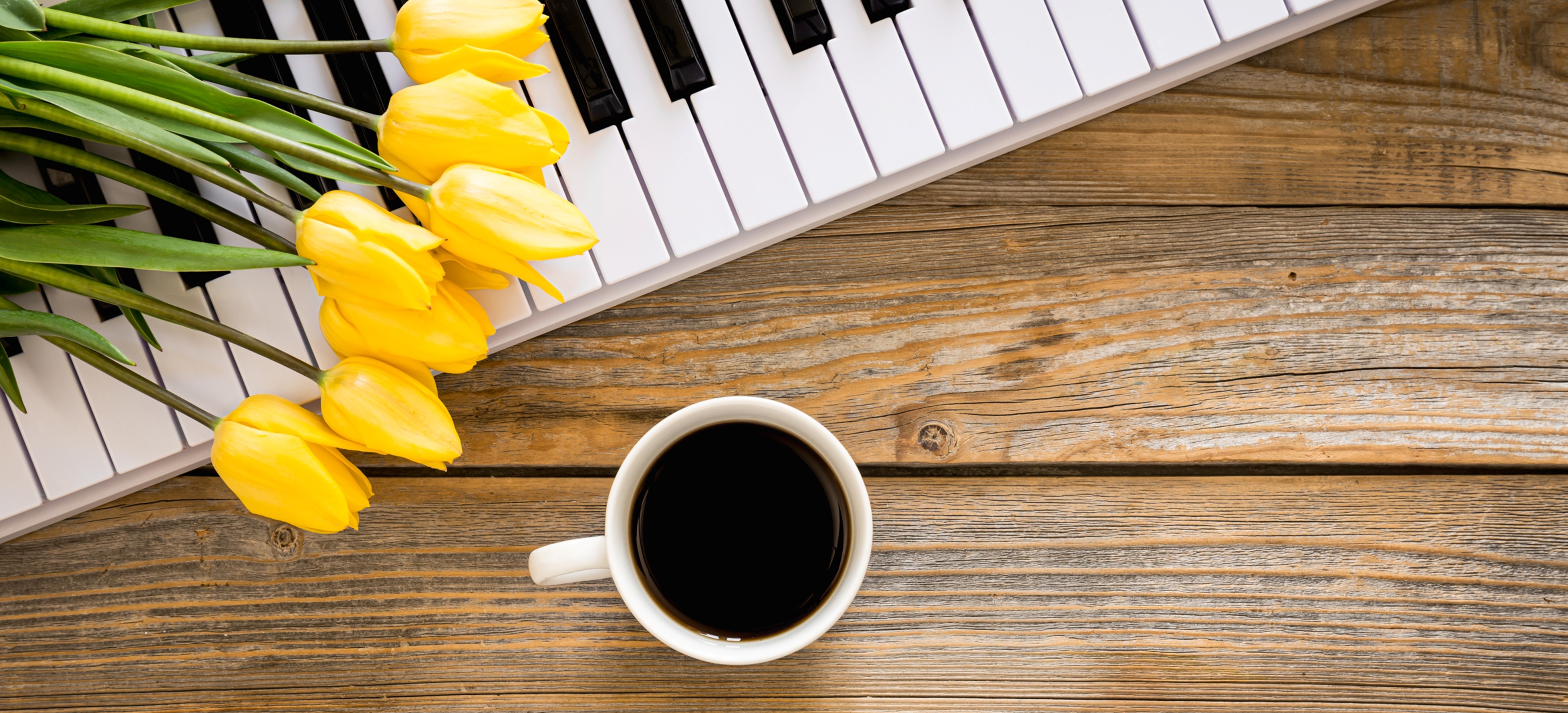 Introducing this year's exciting programme of Friday Afternoon Coffee Concerts - Please click here or to view this year's programme. Please do come along to St. Margaret's Church and enjoy some beautiful music and fellowship together.
The Concerts start at 1.15pm and refreshments will be served both before & after each event.
There will also be a retiring collection if you would like to donate to the ongoing outreach work of St. Margaret's.
We look forward to welcoming you there!