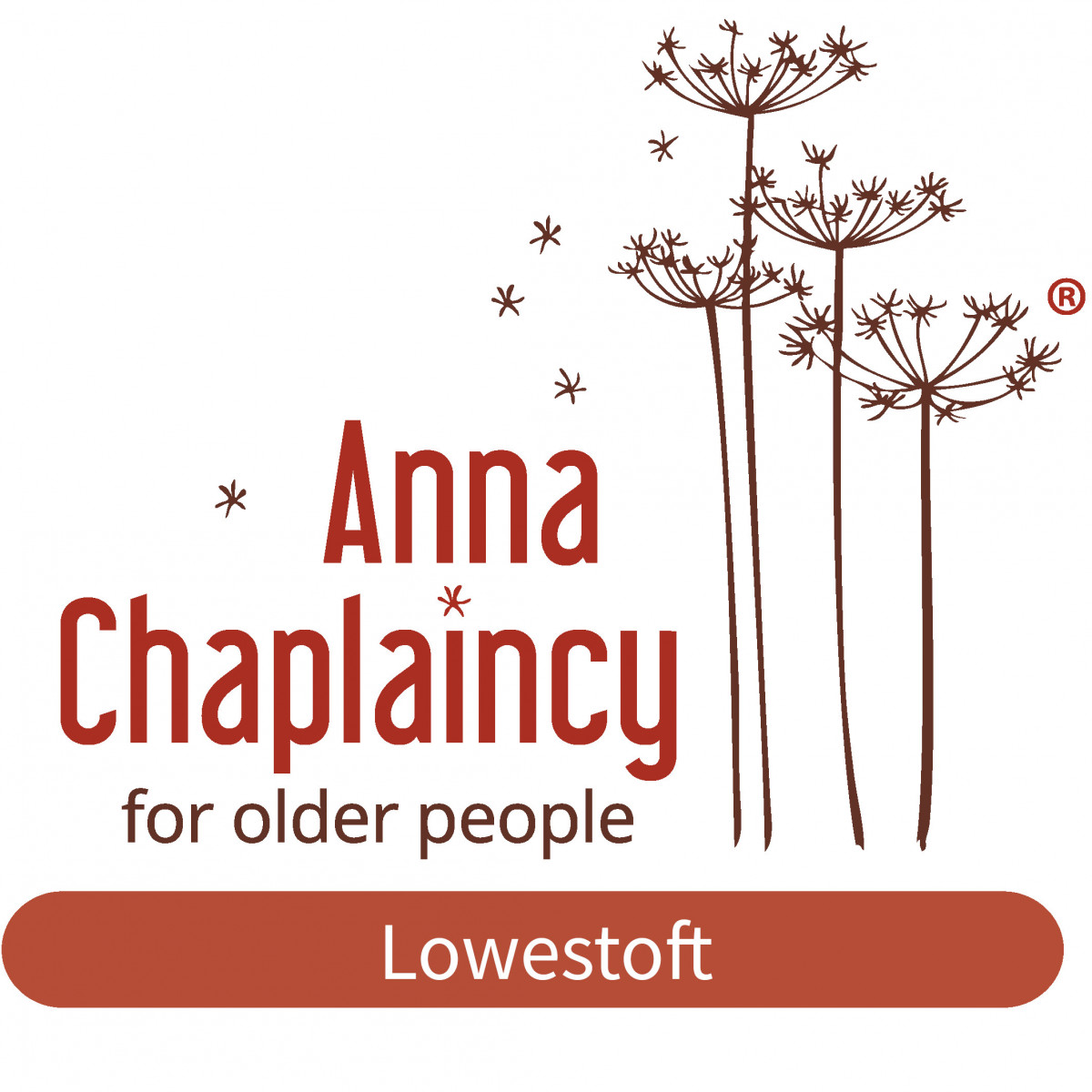 A year on this work is still continuing despite the restrictions of lockdown. Sarah now comes whenever she can and is hoping to become an Anna Friend – a support role, but one which we are hoping will have its own tasks in the months to come!
Residents in Broadlands and Church Green still want to come and chat or have us visit them, so Tuesdays are busy every week. We see between seven and ten residents in Broadlands and between four and seven in Church Green at the moment, with the vital support of the Prayer Group giving us much needed back-up.
We are hoping to extend the work soon, depending on restrictions easing, by starting a Craft, Chat and Cake session in Church Green once a month, and Sarah is looking forward to being commissioned as an Anna Friend once the paperwork has been completed.
Pam – Anna Chaplain for Older People in Lowestoft