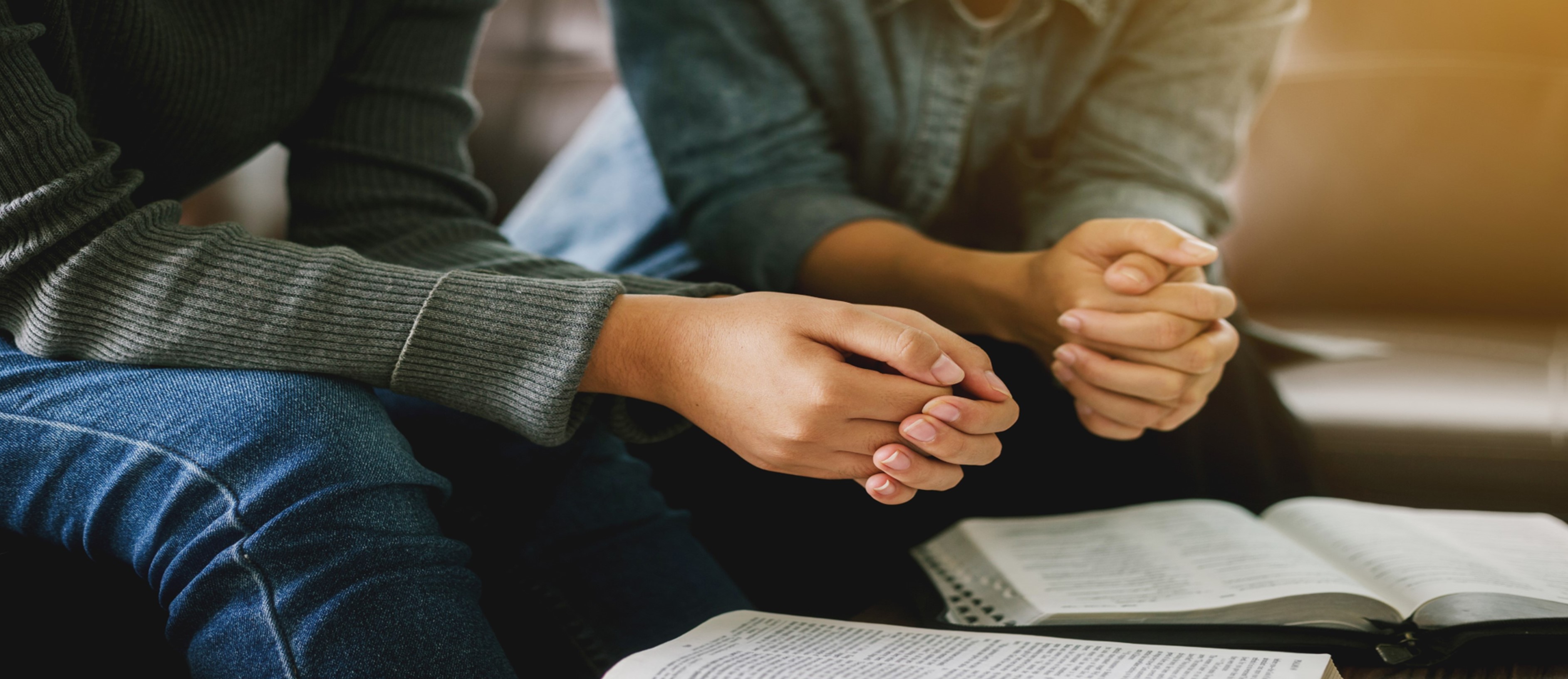 Every Monday, during term time, our Bible Study group meets at 10am in the our Church Centre lounge.

This relaxed space allows us to study various parts of the Bible and explore how these influence our lives and their impact upon us as Christians.

We also talk with each other about our Christian faith.
If you'd like to find out more, please contact our group leader, Gerda Buckley on 01502 514687